Actium, Aktion-Vonitsa, Aetolia-Akarnania,West Greece
Location:
Actium, in the area of the marina, on the Anbracian gulf, western Greece
Region > Prefecture:
West Greece
Aetolia-Akarnania
Municipality > Town:
City of Aktion-Vonitsa
• Actium
Altitude:
Zero Altitude
| | | |
| --- | --- | --- |
| Time of Construction | | Origin |
| 1807-1819 | | OTTOMAN |
| Castle Type | | Condition |
| Coastal Fortress | | Not Good |
On the coast of Actium, opposite to the city of Preveza, there is a small fort which was built by Ali Pasha to control the navigation in the Ambracian gulf (together with the castles in Preveza).
The current form was finalized in the period 1807-1819.
It has a triangular shape with polygonic towers at the corners. Inside the fort, there are remains of older buildings, an indication that the position might have been fortified earlier.
---
Your comments:
Google search inside the site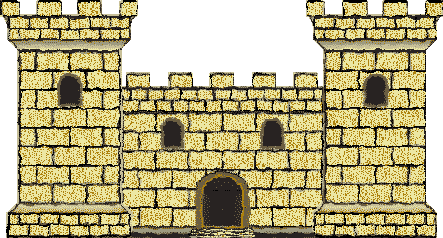 Access
Approach to the monument:
In Aktion, just before the toll post of the tunnel to Preveza, turn left. The road leads to a big marina and to the castle.
Entrance:
The castle is not guarded and neglected. There is an iron gate that used to be locked (now, it is not.) The entrance, however is not possible due to stagnant waters in front of the fort.