Rhodes, Rhodes, Dodecanese,South Aegean
Fortress of Agios Nicolaos
or

(Saint Nicholas Fortress)
Region > Prefecture:
South Aegean
Dodecanese
Municipality > Town:
City of Rhodes
• Rhodes
Altitude:
Zero Altitude
| | | |
| --- | --- | --- |
| Time of Construction | | Origin |
| 1464 | | IOANNITE |
| Castle Type | | Condition |
| Coastal Fortress | | Good |
A stand-alone fort at the end of the jetty of the Mandraki port of Rhodes.
It was built between 1460 and 1467 by the Grand Master of the Order of St. John Zacosta.
It suffered severe damages in the siege of 1480 (by the Turks) and by the earthquake of 1481. It was reoaired by Grand Master D' Aubusson.
The castle was built at the place of an old Byzantine church dedicated to St. Nicholas, hence the name.
Since the 17th century, a lighthouse was added at the top. The last 15 years, a major reconstruction project of the fort is in progress.
---
Sources
Paper "Αποκατάσταση -ανάδειξη του φρουρίου του αγίου Νικολάου των μεσαιωνικών οχυρώσεων της πόλης της Ρόδου" από Κατερίνα Μανούσου-Ντέλλα more…
---
Your comments:
Google search inside the site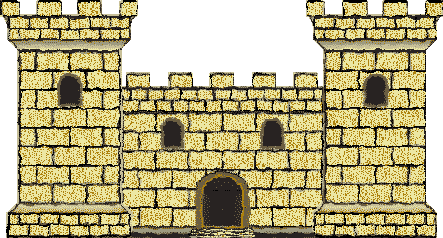 Access
Approach to the monument:
-
Entrance:
-