Anc.Mesimvria, Alexandroupolis, Evros,East Macedonia & Thrace
Location:
At the seaside location "Gatos" 2.5km west of ancient Mesimvria, NE Greece
Region > Prefecture:
East Macedonia & Thrace
Evros
Municipality > Town:
City of Alexandroupolis
• Anc.Mesimvria
Altitude:
Elevation ≈ 25 m&nbsp
| | | |
| --- | --- | --- |
| Time of Construction | | Origin |
| 15th century (?) | | GENOAN |
| Castle Type | | Condition |
| Watchtower | | Rather Poor |
A small watchtower on a rock above the sea. The formation of the rock resembles a cat, hence the name "Gatos" or "Agriogatos" (gr. for wild cat) of the location.
No more info is available for the moment but most probably this is a Genoan construction of the 15th century. The Genoans were there at that period and they had a thing for watchtowers.
---
Your comments:
Google search inside the site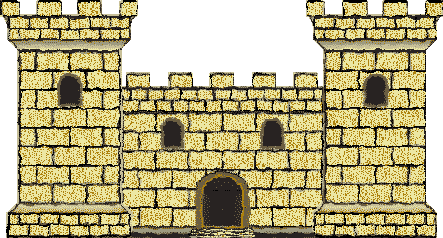 Access
Approach to the monument:
From Alexandroupolis drive to Makri and from the to ancient Mesimvria. The tower is 2,5km from the ruins to the west. There are many road signs. The last 500 m is dirty road.
Entrance:
The acces to the surrounding area is free, but the entrance inside is not possible, because there is no interior, What's lefta is cubic pile of stones.