Mavrato, Icaria, Samos,South Aegean
Location:
On mount Atheras above the village Mavrato at the NE coast of Icaria island
Region > Prefecture:
South Aegean
Samos
Municipality > Town:
City of Icaria
• Mavrato
Altitude:
Elevation ≈ 810 m&nbsp
| | | |
| --- | --- | --- |
| Time of Construction | | Origin |
| Unknown | | BYZANTINE |
| Castle Type | | Condition |
| Refuge-Castle | | Rather Poor |
Castle built on a rock on the ridge of Mount Atheras on the northeastern side of Ikaria island in altitude 810 meters. There is no indication about when it was built or for what purpose or by whom.
---
Structure, Fortification & Buildings
The castle is built on top of a rock measuring approximately 70mx30m. Within the castle there are neither remnants of buildings or shells or other surface finds. On the south side, outside but close to the fort, there are several ruined buildings.

It is possible that this was a project that never finished. However, its location and the dimensions of the walls (preserved height up to 3,50m., Thickness up to 1.70m.) show that it was not was just a makeshift construction.
The most probable theory is that this was a castle-refugee built in the second half of the middle byzantine period for the protection of the population. It must have been used only occasionally, during pirate raids.
But this is only a theory, we cannot know for sure.
---
Sources
Your comments:
Google search inside the site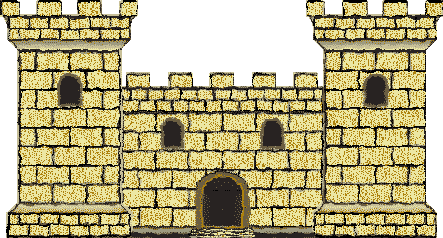 Access
Approach to the monument:
Entrance:
Free access