Kastri, Agia, Larisa,Thessaly
Location:
Kastri, Agia, Larissa region, Thessaly
Region > Prefecture:
Thessaly
Larisa
Municipality > Town:
City of Agia
• Kastri
Altitude:
Elevation ≈ 125 m&nbsp
(Relative Height≈40 m)
| | | |
| --- | --- | --- |
| Time of Construction | | Origin |
| 11th century (?) | | BYZANTINE |
| Castle Type | | Condition |
| Fortified Settlement | | In Ruins |
A byzantine settlement with a fortification that was built over an ancient wall.
The byzantine walls were formed in the 6th century AD, during the reign of emperor Justinian. They were repaired and reinforced later, in the 11th century.
It belongs to a group of fortifications that were created close to the coastal zone of Thessaly to protect the population and the fertile plains of Agia from the invasion of the Slavs in the 6th century. Its medieval name was 'Kestritza" and is identified with the ancient city of Kerineion.
Only a few ruins remain today. The walls of the outer ward are visible as well as parts of the inner wards. A church dedicated to St.George is still standing, dated back to 12th century.
---
Sources
Your comments:
Google search inside the site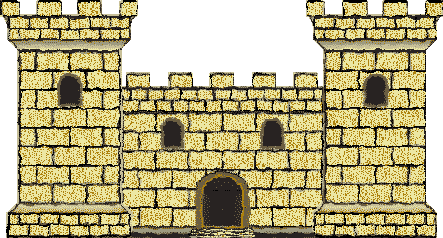 Access
Approach to the monument:
-
Entrance:
Like most remote, ruined and neglected fortifications, entrance is not an issue. The difficult part is to approach the castle and walk around inside.