Katochi, Missolonghi, Aetolia-Akarnania,West Greece
Location:
On a low hill at the center of Katochi, in Mesologi area, Western Greece
Region > Prefecture:
West Greece
Aetolia-Akarnania
Municipality > Town:
City of Missolonghi
• Katochi
Altitude:
Elevation ≈ 30 m&nbsp
| | | |
| --- | --- | --- |
| Time of Construction | | Origin |
| 14th century | | Late-BYZANTINE |
| Castle Type | | Condition |
| Tower | | Average |
The "koulia" (Turkish for "tower") of Kyra Vasiliki is a medieval tower on a hill at the center of the town of Katochi by Acheloos river and near Messologi.
Despite its name that implies a relatively recent origin, it is a Byzantine fort.
The tower was probably built by the Byzantines of the Despotate of Epirus in the 14th century, after the Franks were forced to leave the area. Its role was to control the passage of the river at this point.
In 1830, the young Greek State gave the tower to the legendary Kyra-Vassiliki, wife of Ali pasha. She lived there until her death in 1834.
---
Your comments:
Google search inside the site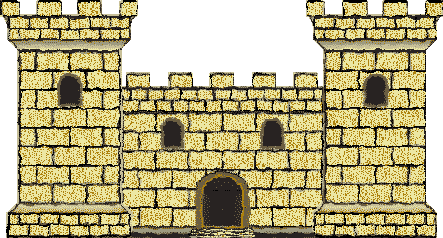 Access
Approach to the monument:
The tower is inside the town of Katochi, north of Mesologi. Head for the town's church. The tower is next to it.
Entrance:
Like most ruined and neglected towers, the acces to the surrounding area is free, but the entance inside is not possible.