Samoniva, Souli, Thesprotia,Epirus
Location:
Opposite the castle of Souli, NW of the village Samoniva in Epirus
Region > Prefecture:
Epirus
Thesprotia
Municipality > Town:
City of Souli
• Samoniva
Altitude:
Elevation ≈ 620 m&nbsp
(Relative Height≈150 m)
| | | |
| --- | --- | --- |
| Time of Construction | | Origin |
| 1793 | | MODERN GREEK |
| Castle Type | | Condition |
| Castle-Monastery | | Not Good |
The remains of a legendary fortress built on a hill in the area of ​​Souli and above the village Samoniva (or Samonida) in Thesprotia, opposite the fortress of Souli (or Kiafa).

It is well known in Greece for its heroic resistance and sacrifice of the monk Samuel and the five Souliots, who remained in the stronghold, while the others had left Souli after capitulation to Ali Pasha. According to the official story on December 16, 1803 Samuel and five other Souliots set fire to the powder magazine of the fortress, in order not to fall into the hands of the army of Ali Pasha.
The fortification of the monastery was built by Samuel himself in 1793, after the first unsuccessful campaigns of Ali Pasha against Souli.
---
Your comments:
Google search inside the site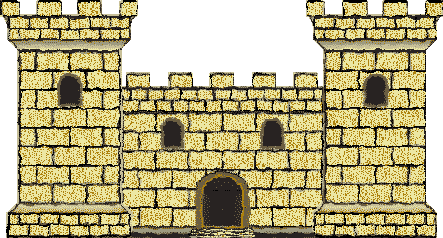 Access
Approach to the monument:
Entrance: