Leonidio, South Kynouria, Arcadia,Peloponnese
Palaiokastro of leonidio
or

Castle of Agios Athanassios
Location:
On the hill overlooking the port Plaka, near Leonidio, in Arcadia, Peloponnese
Region > Prefecture:
Peloponnese
Arcadia
Municipality > Town:
City of South Kynouria
• Leonidio
Altitude:
Elevation ≈ 455 m&nbsp
| | | |
| --- | --- | --- |
| Time of Construction | | Origin |
| 13th to 15th cent. | | FRANKISH |
| Castle Type | | Condition |
| Castle | | Rather Poor |
On the rocky hill Agios Athanassios overlooking the small port of Plaka near Leonidio there are the ruins of a castle.

The castle is not in good condition and difficult to spot from a distance.
It was the acropolis of an ancient city where later, between the 13th and 15th century, a medieval settlement was developed .
---
Sources
Pictures from the website ExporingGreece.gr - Palaiokastro Leonidio Hill
Μπάλλας Α., «Κάστρα της Κυνουρίας. Επισκόπηση των μεσαιωνικών κάστρων της Τσακωνιάς», Πελοποννησιακά ΚΣΤ΄ (2001-2002), 193-227
Σαραντάκης Π., Αρκαδία: Οι Ακροπόλεις – Τα Κάστρα & Οι πύργοι της σιωπηλά ερείπια μιας δοξασμένης γης, Αθήνα 2006, 146-147
Πέππας Ι., Μεσαιωνικές σελίδες της Αργολίδας, Αρκαδίας, Κορινθίας, Αττικής, Αθήνα 1990, 175
---
Your comments:
Google search inside the site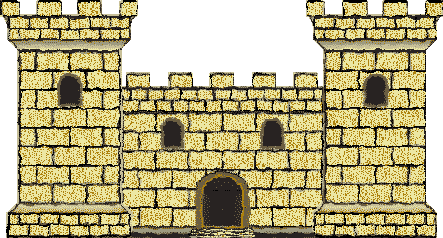 Access
Approach to the monument:
At about 3-4km on the Tsitalia road from Plaka, we see the signpost to Palaiokastro. The path that starts from the road is quite demanding (40mins) and leads us to the summit of the hill and the ruins of the castle.
Entrance:
Free access