Dafni, Evrotas, Laconia,Peloponnese
Location:
On the eastern slopes of Taygetos, NE of the village Dafni in Laconia, Peloponnese
Region > Prefecture:
Peloponnese
Laconia
Municipality > Town:
City of Evrotas
• Dafni
Altitude:
Elevation ≈ 465 m&nbsp
(Relative Height≈100 m)
| | | |
| --- | --- | --- |
| Time of Construction | | Origin |
| Before 10th century | | BYZANTINE |
| Castle Type | | Condition |
| Fortress-state | | Rather Poor |
On a hill at the eastern side of mountain Taygetos, located in the heart of the Laconian valley of Eurotas, northeast of the modern village Dafni, there are the remains of a rather unknown Byzantine settlement named Lykovouno.
Recent findings and historical testimony reveal that the place flourished from the 10th to the 15th century. It was inhabited also in the post-Byzantine period until the late 19th century, when it was abandoned.
At the site, there are the remains of buildings, churches and fortifications from the Byzantine and the post-Byzantine era.
The most notable construction in Lykovouno was the monastery of Agios Georgios which was once the richest monastery of Peloponnese. It was destroyed around 1700 by the Turks.
---
Sources
Information and pictures from the website ΔΑΦΝΙ ΛΑΚΩΝΙΑΣ - ΛΥΚΟΒΟΥΝΟ
---
Your comments:
Google search inside the site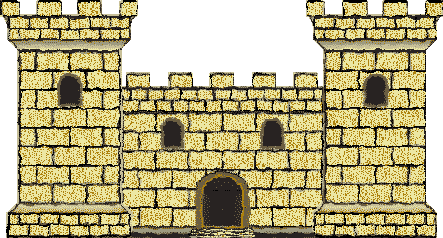 Access
Approach to the monument:
?
Entrance:
Free access