Dafni, Visaltia, Serres,Central Macedonia
Location:
In the center of the village Dafni, Serres, Central Macedonia
Region > Prefecture:
Central Macedonia
Serres
Municipality > Town:
City of Visaltia
• Dafni
Altitude:
Elevation ≈ 105 m&nbsp
(Relative Height≈0 m)
| | | |
| --- | --- | --- |
| Time of Construction | | Origin |
| 15th century | | Late-BYZANTINE |
| Castle Type | | Condition |
| Tower | | Rather Poor |
Dafni is a small village in central Macedonia with 466 inhabitants.
The ruins of a tower are in this village. The tower is known as the tower of Maro or tower of kyra-Maro.
Maro was a princess of Greek-Serb origin born in 1418. When she was 17, she married the sultan of the Ottomans Murat II and became the foster mother of the next sultan Muhamed II the Conqueror. She was very powerful and intervened many times in religious and political affairs. Towards the end of her life, she withdrew here, in the region of Visaltia in Macedonia with a 100% Greek-Orthodox population and lived in this tower. She had a large estate (granted by the sultan). When she died her fortune was inherited by monasteries of Athos mountain.
---
Your comments:
Google search inside the site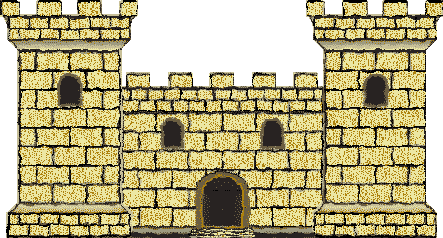 Access
Approach to the monument:
-
Entrance:
Free access