Kardamyli, Dytiki Mani, Messenia,Peloponnese
Location:
On the islet Meropi at Kardamyli, Messinia, South Peloponnese
Region > Prefecture:
Peloponnese
Messenia
Municipality > Town:
City of Dytiki Mani
• Kardamyli
Altitude:
Elevation ≈ 4 m&nbsp
| | | |
| --- | --- | --- |
| Time of Construction | | Origin |
| 1779 | | MODERN GREEK |
| Castle Type | | Condition |
| Coastal Fortress | | Rather Poor |
Meropi is a small uninhabited island 400m from the port of Kardamyli in Messinia and 100m from the rocky coast. Its area is 35,000 sq.m.
On the island there is the church of Agios Nikolaos and next to it the ruins of a big, two-storey building. The church and the building are part of a fortification that protected the island.
Inside the church there is an inscription of a date: 1779. This dates the church at the end of the 18th century. The fortification was most probably built at the same period to protect the port, the population and the church against pirates. The claim that the walls are Venetian is apparently inaccurate.
---
Your comments:
Google search inside the site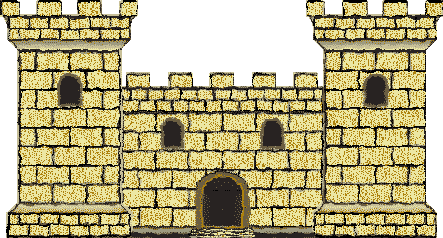 Access
Approach to the monument:
The island is accessible with boats from the port of Kardamyli.
Entrance:
Free access