Kardamyla, Chios, North Aegean
Location:
At the rocky north-eastern cape Vamvakas of the coast of Chios, close to Kardamyla
Region > Prefecture:
North Aegean
Chios
Municipality > Town:
City of Chios
• Kardamyla
Altitude:
Elevation ≈ 230 m&nbsp
| | | |
| --- | --- | --- |
| Time of Construction | | Origin |
| around 15th cent. | | GENOAN |
| Castle Type | | Condition |
| Watchtower | | Rather Poor |
An important vigla at the north-eastern coast of Chios, near Kardamyla, which controlled the Arginousa strait and the traffic from the north-western Asia Minor. It is in worse condition than most of the rest of the viglas of Chios.
Below this vigla is the small rocky island of Strovili where there are a few remains of another vigla.
---
Sources
Alex Kalantzis (personal archive)
photo: Manolis Roxanas - from Panoramio
Ψαλτάκης Δημήτριος paper: «ΒΙΓΛΕΣ ΤΗΣ ΧΙΟΥ: Εξερευνώντας τα Μεσαιωνικά Παρατηρητήρια», ΤΕΙ Πειραιά, τμήμα Πολιτικών Δομικών Έργων, Αθήνα 2007-2008, available also online
---
Your comments:
Google search inside the site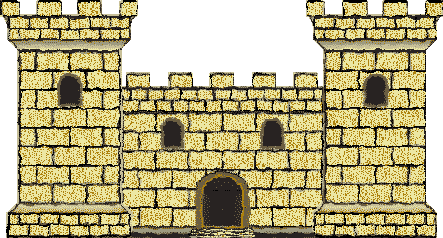 Access
Approach to the monument:
Difficult aproach through a difficult dirt road which starts, without signage, from Kardamyla.
Entrance:
Free access