Platanaki, South Kynouria, Arcadia,Peloponnese
Location:
Between the villages Platanaki & Agios Vasilios on mount Parnon, Peloponnese
Region > Prefecture:
Peloponnese
Arcadia
Municipality > Town:
City of South Kynouria
• Platanaki
Altitude:
Elevation ≈ 800 m&nbsp
(Relative Height≈30 m)
| | | |
| --- | --- | --- |
| Time of Construction | | Origin |
| 13th to 15th cent. | | Post-BYZANTINE |
| Castle Type | | Condition |
| Tower House | | Average |
A medieval tower between the villages of Platanaki and Agios Vasilios in Arcadia, on the slopes of mount Parnon. It is close to a deserted monastery known as Paleopanagia.
It is a three-floor building, 20 meters tall, at the edge of a small plateau where, according to some sources, was the location of the ancient town Glyppia. There are also stories for the existence of a Frankish castle at the same spot, the "Castle of Limpiada".
It is not known when exactly the tower was built. Certainly, sometime between the 14th and 15th century and at some point -if not from the beginning- it was part of the monastery which was abandoned in 1831.
---
Your comments:
Google search inside the site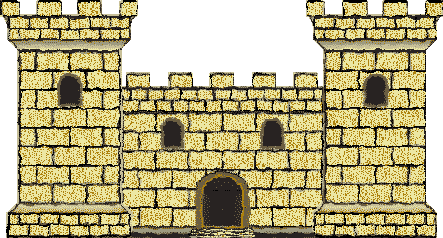 Access
Approach to the monument:
-
Entrance:
Like most isolated and neglected towers, the access to the surrounding area is free but the entrance inside is not possible.