Ro island, Megisti, Dodecanese,South Aegean
Location:
Atop a rocky hill of the islet Ro near Kastelorizo
Region > Prefecture:
South Aegean
Dodecanese
Municipality > Town:
City of Megisti
• Ro island
Altitude:
Elevation ≈ 60 m&nbsp
| | | |
| --- | --- | --- |
| Time of Construction | | Origin |
| 4th century BC | | ANCIENT |
| Castle Type | | Condition |
| Ancient Castle | | In Ruins |
Ro or Rho (Greek: Ρω) is a small Greek island in the eastern Mediterranean Sea near Kastellorizo, close to the Turkish coast. It is part of the municipality of Megísti (Kastellorizo). Its ancient name was Rogi or Ropi.
Officially the island is uninhabited but a small unit of Greek commandos is based there.
On a hill at the narrowest part of the island is a small fort built in the Hellenistic period that remained in use through the Middle Ages.
It is believed that the fort was built in the 4th century BC as an observatory of the state of Ancient Rhodes. Its size indicates that it was more than a watchtower. There are signs of maintenance in the Byzantine and perhaps the Knight's period.
The main tower had initially two floors. It is preserved at a height of 4 m.
---
Your comments:
Google search inside the site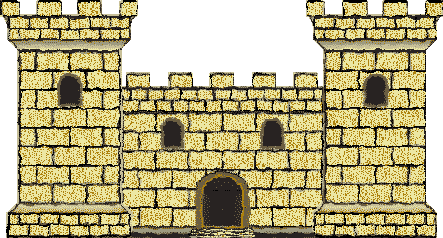 Access
Approach to the monument:
The island is accessible only by boat. The nearest inhabited places are the opposite Turkish coast and the island of Kastelorizo.
Entrance:
Walking around in the island is prohibited, hence the visit to the fort, normally, is not possible