Domokos, Domokos, Phthiotis,Central Greece
Stroggylokastro of Domokos
Location:
On a hill south-west of Domokos, Central Greece
Region > Prefecture:
Central Greece
Phthiotis
Municipality > Town:
City of Domokos
• Domokos
Altitude:
Elevation ≈ 708 m&nbsp
(Relative Height≈200 m)
| | | |
| --- | --- | --- |
| Time of Construction | | Origin |
| early 17th century | | OTTOMAN |
| Castle Type | | Condition |
| Fortress | | Rather Poor |
A Turkish castle which was built by Rasif pasha in the beginning of the 17th century to survey the plain of Thessaly. Some locals claim that it was a Frankish castle but most construction elements of the castle are definitely from the Ottoman period.
The area of the castle is around 4000 sq.m. Its characteristic feature the cylindrical tower at the northern side which gave the castle its name (strogylo=round).
---
Sources
Your comments:
Google search inside the site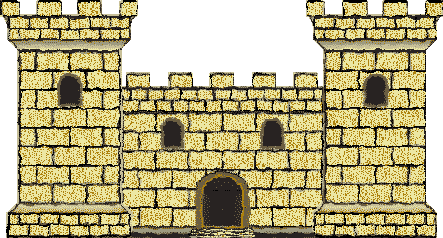 Access
Approach to the monument:
-
Entrance:
Like most ruined and neglected fortifications, entrance is not an issue. The difficult part is to approach the castle and walk around inside.