Tanagra, Tanagra, Boeotia,Central Greece
Location:
On a hill, NW of Tanagra, Boeotia, Central Greece
Region > Prefecture:
Central Greece
Boeotia
Municipality > Town:
City of Tanagra
• Tanagra
Altitude:
Elevation ≈ 190 m&nbsp
(Relative Height≈0 m)
| | | |
| --- | --- | --- |
| Time of Construction | | Origin |
| 14th century (?) | | CATALAN |
| Castle Type | | Condition |
| Tower | | Not Good |
A tower probably from the Frankish period, NW of the village Tanagra in Viotia.
We do not have more information about this tower. We can assume that its purpose was the surveillance of the land of the local lord and also, as part of a network of similar towers, the transmission of optical warning signals.
The tower is square and apparently it had only one floor. The opening that we see today it was not the original entrance which must have been above the ground.
---
Sources
Website ancientgreece.gr - Πύργος Τανάγρας
ΦΙΛΙΠΠΟΣ ΣΤΑΘΟΥΛΟΠΟΥΛΟΣ, Αρχιτέκτονας Μηχανικός, Μεταπτυχιακή εργασία «Η αρχιτεκτονική των μεμονωμένων πύργων της Βοιωτίας», Πανεπιστήμιο Αθηνών, Αθήνα 2014
---
Your comments:
Google search inside the site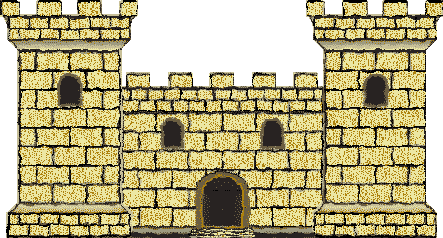 Access
Approach to the monument:
From Tanagra we follow the road to Arma. After 400m there is a dirt road to the right. Follow the dirt road for a while and the tower is visible from a distance.
Entrance:
The tower is not guarded and not protected.