Vasiliki, Ierapetra, Rhithymna,Crete
Location:
On a hill above the village Vasiliki of Lasithi region in Crete
Region > Prefecture:
Crete
Rhithymna
Municipality > Town:
City of Ierapetra
• Vasiliki
Altitude:
Elevation ≈ 195 m&nbsp
(Relative Height≈80 m)
| | | |
| --- | --- | --- |
| Time of Construction | | Origin |
| 1866 or shortly after | | OTTOMAN |
| Castle Type | | Condition |
| Small Fort | | Rather Poor |
One of the many small forts -the so called "koules"- built by the Turks after 1886 following the outbreak of the Cretan revolution that year.
The "Isthmus of Ierapetra" is the narrowest part of Crete located in Lasithi with a lenght of 12km connecting the north coast to the south coast of the island.
The Ottomans built four koules in this strategic piece of land: in Pachia Ammos, in Vasiliki, in Episkopi and in Kentri.
The size of the fort was 7x7m. It had visual contact with the koules of Pachia Ammos to the north and the koules of Episkopi to the south.
On the same hill is the archaeological site of Vassiliki Kephala which is an important Early Minoan site. (10th or 11th cent. BC.)
---
Sources
Giannis Christakis, "Historical Fortification Monuments of Crete (330BC-1898)", Publication "Ktitika Grammata", 2004
---
Your comments:
Google search inside the site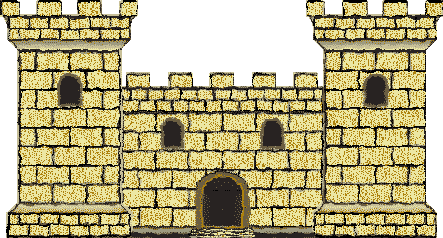 Access
Approach to the monument:
Entrance:
Free access