Velanidia, Monemvasia, Laconia,Peloponnese
Fort of Agios Ioannis of Velanidia
Location:
On a rock above the village Velanidia of Laconia in front of a cave where is the church of Agios Ioannis
Region > Prefecture:
Peloponnese
Laconia
Municipality > Town:
City of Monemvasia
• Velanidia
Altitude:
Elevation ≈ 295 m&nbsp
(Relative Height≈100 m)
| | | |
| --- | --- | --- |
| Time of Construction | | Origin |
| Unknown | | BYZANTINE |
| Castle Type | | Condition |
| Refuge-Castle | | In Ruins |
Remains of a small medieval fortification protecting the entrance to a cave on the steep rock above Velanidia village at Laconia. Inside the cave is the church of Agios Ioannis Prodromos (John the Baptist).
Velanidia is a settlement that exists since the Byzantine period. This is obvious by the many Byzantines churches in the area.
Velanidia is very close to the notorious Cape Maleas. For many centuries it had been a relatively safe moorage before the cape but, in some periods, it had also been a pirate base.
The fortification of Agios Ioannis was probably a refuge for the local population during pirate raids. The time of construction it is not known. It must have been built in the Byzantine period.
---
Sources
Your comments:
Google search inside the site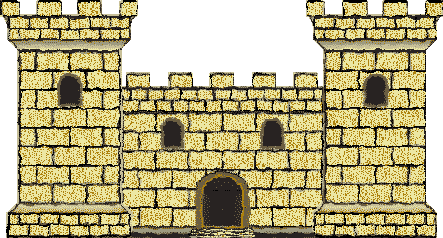 Access
Approach to the monument:
Travel to Velanidia from Neapolis of Laconia (15km). You go up to the church from the village on foot.
Entrance:
Free access