Palea, Volos, Magnesia,Thessaly
Location:
Volos (city center), Thessaly
Region > Prefecture:
Thessaly
Magnesia
Municipality > Town:
City of Volos
• Palea
Altitude:
Zero Altitude
| | | |
| --- | --- | --- |
| Time of Construction | | Origin |
| middle of 6th century | | BYZANTINE |
| Castle Type | | Condition |
| Walls | | In Ruins |
Once an important castle but today we see only a few ruins. Most of it was destroyed in the 19th century.
The ruins of the castle lie at the western entrance of Volos. It covers an area of 60,000 sq.m.
The byzantine settlement was the location of the ancient Iolkos. It was fortified in the 6th century during the reign of Emperor Justinian. Later that century, the people from the nearby big city of Demetrias moved there seeking protection from the raids of the Slavs.
The walls were destroyed in 1889. Some parts of the walls in the eastern and in the western side remain up to a height of 7m, while excavation works are in progress.
---
Your comments:
Google search inside the site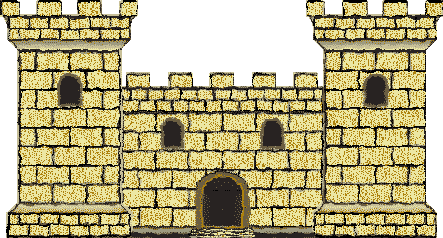 Access
Approach to the monument:
The castle is inside the city of Volos and the access is easy.
Entrance:
There is no question of entering anywhere.