Charakas, Archanes-Asterousia, Herakleion,Crete
Location:
Charakas, 50km south of Heraklion, Crete
Region > Prefecture:
Crete
Herakleion
Municipality > Town:
City of Archanes-Asterousia
• Charakas
Altitude:
Elevation ≈ 310 m&nbsp
(Relative Height≈35 m)
| | | |
| --- | --- | --- |
| Time of Construction | | Origin |
| 14th century | | VENETIAN |
| Castle Type | | Condition |
| Castle | | Rather Poor |
Charakas is a village in Crete, 45 km south of Herakleion.
During the period of Venice domination the name of village was San Giovanni, but was renamed in Charakas, because og the big rock in the west side of the village, 35 meters high and about 60m in the width. This kind of rocks in Crete are called "Charaki". On the rockthere is a castle and a church. The rock is accessed only from the north-west and it is a monolithic barrow.
The time of the construction of the fort is not known exacly. It was certainly a Venetian fortification built most probably in the 14th century.
---
Sources
Info and photos from the website Πολιτιστικός σύλλογος Χάρακα - ΆΓΙΟΣ ΠΑΝΤΕΛΕΗΜΩΝ TO XAPAKI (Greek only)
Ειδικά Κείμενα της Ειρήνης Θεοχαροπούλου, Δρ Αρχαιολόγου - "Χαράκι" Χάρακα. (Greek only)
---
Your comments:
Google search inside the site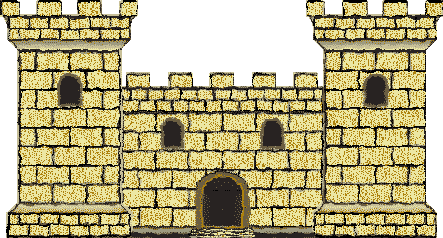 Access
Approach to the monument:
-
Entrance:
?