Strofades Islands, Zakynthos, Ionian islands
Location:
Strofades islands, South Ionian Sea
Region > Prefecture:
Ionian islands
Zakynthos
Municipality > Town:
City of Zakynthos
• Strofades Islands
Altitude:
Elevation ≈ 4 m&nbsp
| | | |
| --- | --- | --- |
| Time of Construction | | Origin |
| 13th century | | Post-BYZANTINE |
| Castle Type | | Condition |
| Castle-Monastery | | Good |
Strofades (in Greek Στροφάδια ; also Stamphane Islands; Strivali) is a group of two small Greek islands in the Ionian Islands. They lie about 44 km south-southeast of the island of Zakynthos. The islands are sparsely vegetated and rocky. There is a strong avian presence on the islands (which is why hunting has been prohibited).

The smaller is named Arpia. The larger island, Stamfani, has an old castle-monastery built in the 13th century by the emperor of Nicaea Theodoros I Laskaris.
One of the monks who lived there (since 1568) was Saint Dionysios, the patron saint of Zakynthos and one of the most prominent saints of the post Byzantine era. Dionysios was buried in Strofades until 1717, when Turkish pirates destroyed the monastery and the body was transferred to Zakynthos.
---
Your comments:
Google search inside the site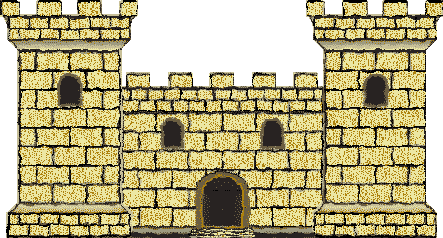 Access
Approach to the monument:
The island is accessible only by sea and it is far from the nearest inhabited area (Zakynthos or Peloponnese)
Entrance:
-