Yiannitsi, Karystos, Euboea,Central Greece
Location:
Near the village Yiannitsi, on a rock at the SE coast of Evia island, close to Cavo D' Oro cape
Region > Prefecture:
Central Greece
Euboea
Municipality > Town:
City of Karystos
• Yiannitsi
Altitude:
Elevation ≈ 265 m&nbsp
| | | |
| --- | --- | --- |
| Time of Construction | | Origin |
| Ancient | | CATALAN |
| Castle Type | | Condition |
| Piles of stones & Ruins | | Few Remains |
An ancient castle which was used again in the 14th century, but it was destroyed soon.
It is on a steep rock over a small beach of the SE coast of Evia, 2 kilometers NE from the village Yiannitsi in the region Cavo D' Oro, well known in Greece for its strong winds, rough seas and arid climate. The main role of the fort was to survey the open Aegean Sea and the strait between Evia and Andros island.
In 1321, when the castle was under Catalan rule, a truce was signed putting an end to the conflict between Venetians and Catalans in the area. In compliance with the terms of the peace, Fylagra was destroyed.
Today only traces of the ancient (not medieval) walls remain.
---
Sources
Website Διαδικτυακή Πύλη Καρύστου - Μαρμαρίου - Στύρων - Το κάστρο Φυλάγρα (Γιαννίτσι) (Greek only)
Γιώργος Λόης, Ιστοσελίδα Square - Το κάστρο της Φυλάγρας
Μαρία Αντ. Χιδίρογλου, «Οχυρώσεις, Πύργοι, Δρακόσπιτα και Αγροικίες στην Νότια Εύβοια», Εταιρεία Ευβοϊκών Σπουδών, Τόμος ΛΗ'
---
Your comments:
Google search inside the site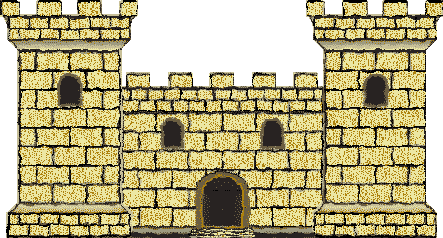 Access
Approach to the monument:
-
Entrance:
Free access