Naousa, Paros, Cyclades,South Aegean
Location:
Port of Naousa, Paros island
Region > Prefecture:
South Aegean
Cyclades
Municipality > Town:
City of Paros
• Naousa
Altitude:
Zero Altitude
| | | |
| --- | --- | --- |
| Time of Construction | | Origin |
| end of 15th century | | VENETIAN |
| Castle Type | | Condition |
| Coastal Fortress | | Average |
A small Venetian castle which was built to protect the port of Naousa in Paros island. The seawalls of the castle today are under the water. The fort and the sunken walls are the only remaining parts of the medieval fortified settlmemt of Naousa .
The Venetian occupation in Paros lasted from 1207, when the Duchy of Naxos was founded by Marco Sanudo, until 1537, when the island was looted by the Ottoman pirate Hayredin Barbarossa.
The Venetians built a castle in Naoussa initially in the end of the 13th century or the beginning of the 14th century.
During the 15th century, the rulers of the island were the Sommaripa family who renovatedn the castle at the port of Naoussa to protect the island from the pirates. The characteristic circular tower with firing apertures was added at the entrance of its harbour around 1500.
---
Your comments:
Google search inside the site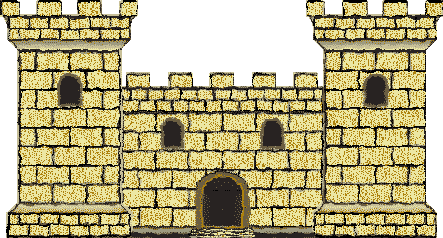 Access
Approach to the monument:
-
Entrance:
-