Ayia, Naxos, Cyclades,South Aegean
Location:
Near Ayia, Naxos island, on the 6th km from Apollo to Chora
Region > Prefecture:
South Aegean
Cyclades
Municipality > Town:
City of Naxos
• Ayia
Altitude:
Elevation ≈ 200 m&nbsp
| | | |
| --- | --- | --- |
| Time of Construction | | Origin |
| 17th century | | Post-BYZANTINE |
| Castle Type | | Condition |
| Tower House | | Average |
On the 6th km of the coastal road from Apollo to Chora there is the monastery of Panagia. The tower of Ayia is 150 after and above the monastery.
It belonged to the Greek-Orthodox noble family of Kokkos.
It was built in the 17th century. It was seriously damaged in a fire in 1992.
---
Sources
Photos Nikos Golfis from Flickr
Κόνδης Φώτης, Διπλωματική Εργασία στο Εθνικό Μετσόβιο Πολυτεχνείο, «Αποκατάσταση και πρόταση ανάδειξης του πύργου της Αγιάς στη Νάξο», Αθήνα 2014
---
Your comments:
Google search inside the site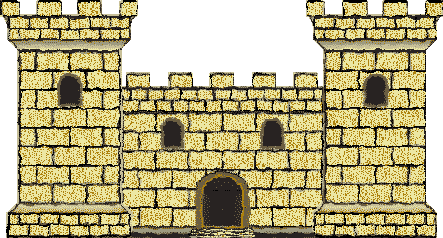 Access
Approach to the monument:
The castle is on the 6th km of the road from Apollo to the Chora of Naxos.
Entrance:
One can visit the surrounding area but not the castle itself.