Kastellia, Delphi, Phocis,Central Greece
Location:
On a rocky hill 3 km SW of the village Kastellia, Fokida, Central Greece
Region > Prefecture:
Central Greece
Phocis
Municipality > Town:
City of Delphi
• Kastellia
Altitude:
Elevation ≈ 540 m&nbsp
(Relative Height≈50 m)
| | | |
| --- | --- | --- |
| Time of Construction | | Origin |
| Early 13th century | | FRANKISH |
| Castle Type | | Condition |
| Castle | | Rather Poor |
The village Kastellia in Fokis took its name from the castle.
Only a few ruins remain from this castle which was built on the remains of the ancient city Pindos. It was one of the cities in the region called Doris which was the first region where the Dorians came when they settled in Greece.
We do not have a lot of information about this castle. According to some sources, it was built in the first period of Frangokratia (Frankish occupation after 1204) by the 'king' of Thessaloniki Boniface (or Bonifacio del Monferrato, one of the leaders of the 4th Crusade who had conquered Constantinople).
---
Sources
Your comments:
Google search inside the site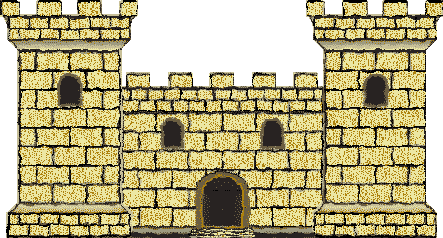 Access
Approach to the monument:
From Kastellia follow direction to Kaloskopi. After 3 km you see the treee in the middle of the road and after that the road passes very close from where the castle is.
Entrance:
Free access