Livadia, Livadeia, Boeotia,Central Greece
Location:
Livadia, on a hill at the south end of the city
Region > Prefecture:
Central Greece
Boeotia
Municipality > Town:
City of Livadeia
• Livadia
Altitude:
Elevation ≈ 380 m&nbsp
(Relative Height≈200 m)
| | | |
| --- | --- | --- |
| Time of Construction | | Origin |
| after 1311 | | CATALAN |
| Castle Type | | Condition |
| Fortress-state | | Rather Poor |
The castle of Livadia is on a 240m high hill, at the south edge of the city.
At the same location, there was an ancient acropolis. at least since 5th century BC. It was later used -and repaired- by the Byzantines and by the Francs.
The shape of the castle today is from the period that the warriors of the Catalan Company occupied the area. That is why the castle is considered a "Catalan castle", one of the 4 of this kind in Greece.
---
Sources
Website of Municipality of Livadia -Το κάστρο
Data and info by
Mr. Charalambos Sanidas
Engineer
Municipality of Livadia
N. Kontogiannis, Catalan Boeotia: defense organization of the Ducat of Athens during the 14th century, Η Καταλανο-Αραγωνική Κυριαρχία στον Ελληνικό Χώρο, Αthens 2012, pp. 67-109.
---
Your comments:
Google search inside the site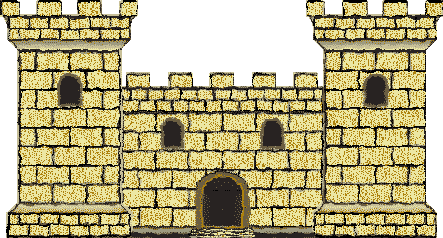 Access
Approach to the monument:
Easily accessible from the city of Livadia.
Entrance:
?