Parorio, Livadeia, Boeotia,Central Greece
Location:
1.5 km east of the village Parorio, next to the NR Lamia-Livadhia, Central Greece
Region > Prefecture:
Central Greece
Boeotia
Municipality > Town:
City of Livadeia
• Parorio
Altitude:
Elevation ≈ 175 m&nbsp
(Relative Height≈40 m)
| | | |
| --- | --- | --- |
| Time of Construction | | Origin |
| 13th cent. (?) | | FRANKISH |
| Castle Type | | Condition |
| Tower | | Not Good |
Α small tower east of the village Parorio in Viotia, in central Greece. It was a military outpost and had visual communication with the towers of Thourio and Amfikleia.
It is 13m tall. The triangular protrusion at the top is what's left from the second floor. The dimensions of the basis are 7.60x7.45m. There is a square opening 1.5x1,5m at 6m above the ground which was the entrance.
---
Sources
Website ancientgreece.gr - Πύργος Παρορίου (obsolete page)
Website Π@ΑΡΟΡΙ PRESS
ΦΙΛΙΠΠΟΣ ΣΤΑΘΟΥΛΟΠΟΥΛΟΣ, Αρχιτέκτονας Μηχανικός, Μεταπτυχιακή εργασία «Η αρχιτεκτονική των μεμονωμένων πύργων της Βοιωτίας», Πανεπιστήμιο Αθηνών, Αθήνα 2014
Alex Kalantzis , website Κάστρα της Ελλάδας
---
Your comments:
Google search inside the site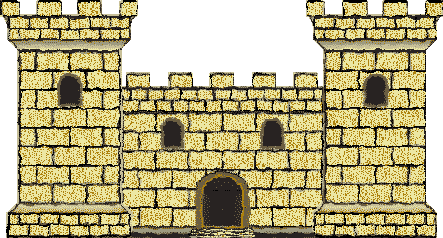 Access
Approach to the monument:
The tower is visible from the NR Livadia-Lamia, but from there, one has to walk on a rough terrain for, perhaps, 20 minutes.
Entrance:
Like most isolated and neglected towers, the acces to the surrounding area is free but the entance inside is difficult and dangerous.