Thisvi, Thebes, Boeotia,Central Greece
Location:
Inside the archaeological site of Thisvi in Boeotia
Region > Prefecture:
Central Greece
Boeotia
Municipality > Town:
City of Thebes
• Thisvi
Altitude:
Elevation ≈ 165 m&nbsp
(Relative Height≈0 m)
| | | |
| --- | --- | --- |
| Time of Construction | | Origin |
| Antiquity | | ANCIENT |
| Castle Type | | Condition |
| Tower | | Relatively Good |
An ancient square tower in the archaeological site of Thisvi in Viotia. It is located inside the fortified part of the ancient city.
Although its origin is ancient, it is included in Kastrologos because, due to its prominent position and robust construction, it was used during the Middle Ages too. That is why there are signs of repairs since the Frankish period. In these repairs, materials and stones from the ancient city were used.
---
Structure, Fortification & Buildings
The dimensions of the tower are 6.10x6.10m. The thickness of the walls at th base is 1.36m; it gets thinner toward the top.
It is 7.20m tall but the ancient part stops at 4.5m. The rest is from the Frankish reconstruction.
The gate is at the center of the SE wall. It was opened in the Middle Ages removing a stone from the wall.
---
Sources
ΦΙΛΙΠΠΟΣ ΣΤΑΘΟΥΛΟΠΟΥΛΟΣ, Αρχιτέκτονας Μηχανικός, Μεταπτυχιακή εργασία «Η αρχιτεκτονική των μεμονωμένων πύργων της Βοιωτίας», Πανεπιστήμιο Αθηνών, Αθήνα 2014
Website ancientgreece -Θίσβη (obsolete page)
Pictures from Panoramio, user dimitris xenos
---
Your comments:
Google search inside the site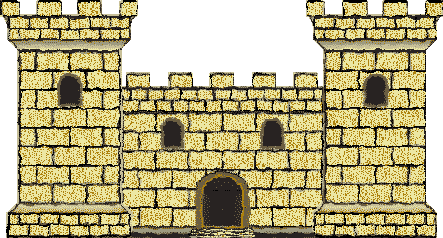 Access
Approach to the monument:
Entrance:
?