Zografou, Nea Propontida, Chalkidiki,Central Macedonia
Location:
Inside the village Zografou, 5 km north of Nea Moudania in Chalkidiki
Region > Prefecture:
Central Macedonia
Chalkidiki
Municipality > Town:
City of Nea Propontida
• Zografou
Altitude:
Elevation ≈ 67 m&nbsp
(Relative Height≈0 m)
| | | |
| --- | --- | --- |
| Time of Construction | | Origin |
| 14th century | | Late-BYZANTINE |
| Castle Type | | Condition |
| Tower House | | Average |
The tower belongs to a complex which is a dependency of the Zografou monastery in mount Athos.
The construction date is not known exactly but it was built sometime after 1325, while in 1465 it was reported as destroyed. It was renovated much later, after 1568. It was destroyed again in 1597 and was rebuilt again in 1869. After that, it was used as a residence.
The layout is a rectangular 10.0mx9.3 m. It has 3 floors and its height today is 12 meters.
---
Sources
ΠΕΡΙΒΑΛΛΟΝΤΙΚΗ ΕΡΓΑΣΙΑ ΜΑΘΗΤΩΝ ΤΟΥ 2ου ΓΥΜΝΑΣΙΟΥ Ν. ΜΟΥΔΑΝΙΩΝ «Αγιορείτικα μετόχια του τόπου μου», Μάιος 2006-διαθέσιμο online.
Information by Mr. Ioannis Dedes
---
Your comments:
Google search inside the site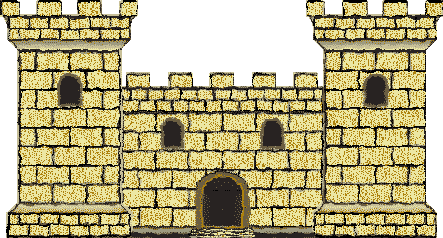 Access
Approach to the monument:
From Moudania in Chalkidiki follow direction to Nea Triglia, on the old NR to Thessaloniki. After 8km you will find the village.
Entrance:
The tower is easily accessible but the entrance inside is not possible.