Dadia, Soufli, Evros,East Macedonia & Thrace
Location:
Forest of Dadia, Evros, NE Greece
Region > Prefecture:
East Macedonia & Thrace
Evros
Municipality > Town:
City of Soufli
• Dadia
Altitude:
Elevation ≈ 620 m&nbsp
| | | |
| --- | --- | --- |
| Time of Construction | | Origin |
| 6th century | | BYZANTINE |
| Castle Type | | Condition |
| Piles of stones & Ruins | | Few Remains |
The castle of Gimbrena is on the highest peak of the forest of Dadia. This is one of the rare cases in this website that the castle itself is far less interesting than the area that surrounds it.
The forest of Dadia, near the northern Greek city of Alexandroupolis, is on one of the two main bird migration routes in Europe. It is renowned as one of 2 remaining European feeding and breeding grounds for rare raptors such as the black and griffin vultures. The forest provides protection for the vultures' long reproduction period.
---
Sources
Picture and info contributed by Alexandros Kalantzis
Website ΔΙΚΤΥΟ ΕΘΕΛΟΝΤΩΝ ΔΑΣΟΠΡΟΣΤΑΣΙΑΣ ΕΒΡΟΥ - Πεζοπορία στη Δαδιά
Newspaper article in ΚΑΘΗΜΕΡΙΝΗ - 7 DAYS : Δαδιά- Τόπος και Ιστορία.
---
Your comments:
Google search inside the site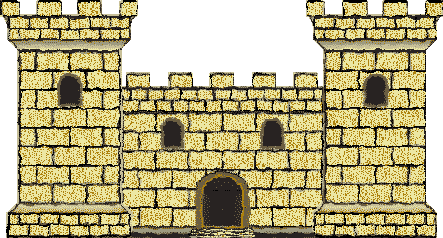 Access
Approach to the monument:
The castle is 3 km SW from the touristic center of the forest which is 1 km from the village of Dadia and 15 km from Soufli.
Entrance:
The castle is in the middle of a protected area and access is not allowed without escort. A 2hr trekking is required with some climbing effort at the end.