Lyttos, Minoa Pediada, Herakleion,Crete
Location:
East of the village Lyttos, south of Heraclion in Crete
Region > Prefecture:
Crete
Herakleion
Municipality > Town:
City of Minoa Pediada
• Lyttos
Altitude:
Elevation ≈ 618 m&nbsp
(Relative Height≈30 m)
| | | |
| --- | --- | --- |
| Time of Construction | | Origin |
| 7th or 8th cent. AD | | BYZANTINE |
| Castle Type | | Condition |
| Ancient Castle | | In Ruins |
Remains of byzantine walls in a very ancient city of Crete.
Lyktos is mentioned my Homer in Iliad, by Hesiod in Theogony and by many other ancient writers. According to Theogony, this is the place where Rea gave birth to Zeus.
The city was destroyed by its neighbor and rival Knossos in 221-220 BC but it was rebuilt and flourished during the Roman period. Its Roman theater was the largest in Crete.
There are no traces of ancient walls. The Byzantine fortification was probably constructed in the 7th or 8th century AD. It was a typical medieval fortress-state until the Arabian conquest. Then it vanishes from history. Perhaps it had been inhabited -in decline- in the second Byzantine period as well, but by the end of the 12th century, it is known that it was deserted.
Several parts of the fortification at a maximum height of 4 m are still visible today, while at three points there are ruins that might have been towers.
---
Sources
Your comments:
Google search inside the site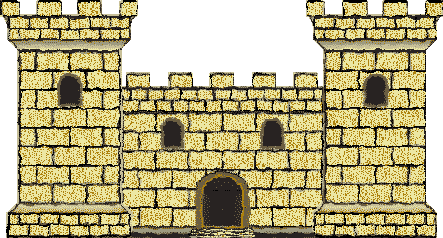 Access
Approach to the monument:
Entrance:
Free access