Dafni, Evrotas, Laconia,Peloponnese
Location:
On a hill close to the byzantine settlement of Lykovouno, NE of the village Dafni, in Laconia, southern Peloponnese
Region > Prefecture:
Peloponnese
Laconia
Municipality > Town:
City of Evrotas
• Dafni
Altitude:
Elevation ≈ 360 m&nbsp
(Relative Height≈60 m)
| | | |
| --- | --- | --- |
| Time of Construction | | Origin |
| 19th cent., or earlier | | MODERN GREEK |
| Castle Type | | Condition |
| Tower House | | Rather Poor |
A mansion house of the Mavromichalis family near Lykovouno.
Lykovouno was a medieval town 5 km northeast of the modern village Dafni in Laconia. It existed also in the Ottoman period. The area was granted to the Mavromichalis family by king Ottto (king of Greece 1832-1862). The family expelled the local population and Lykovouno was deserted.
The castle-like mansion is not inside the old Lykovouno settlement but on a hill at some distance, that is why it is presented separately.
Its chronology is uncertain. Maybe it was built by the Mavromichalis family in the 1830s but according to information by Mr. Zaloumis, it was built much earlier and has been one of the mansions of the Zaloumis area.
---
Sources
Information sent by Mr. Stelios Zaloumis
---
Your comments:
Google search inside the site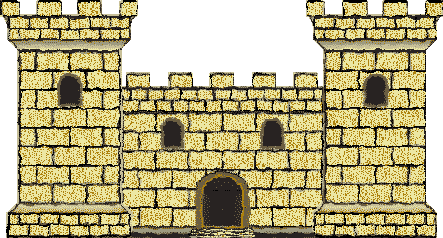 Access
Approach to the monument:
Entrance:
Free acces