Serres, Serres, Central Macedonia
Location:
Serres, Central Macedonia
Region > Prefecture:
Central Macedonia
Serres
Municipality > Town:
City of Serres
• Serres
Altitude:
Elevation ≈ 150 m&nbsp
(Relative Height≈120 m)
| | | |
| --- | --- | --- |
| Time of Construction | | Origin |
| 14th century | | BYZANTINE |
| Castle Type | | Condition |
| Castle | | Not Good |
On a hill dominating the city of Serres there is an important Byzantine castle known as the "Acropolis of Serres" or with its Turkish name "Koulas".
The castle is at a location where an ancient fortress existed before.
The most visible part of the castle is the so called Tower of Orestes which is 20m tall and was built around 1350 by the Serb ruler Stephan Ducan.
Most of the walls and remains of the buildings are from the 14th century, though the byzantine castle was first constructed in the 9th century during the reign of Nicephoros Phocas.
---
Sources
Photographs by George Syros
Video by Nicos Lygeros (YouTube)
Website ΟΔΥΣΣΕΥΣ -Greek Ministry of Culture, article by Sp. Dadaki, Βυζαντινή Ακρόπολη Σερρών
---
Your comments:
Google search inside the site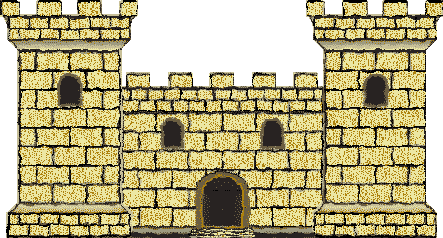 Access
Approach to the monument:
Easy access by car from the city of Serres. Parking right outside of the castle.
Entrance:
The entrance is free.